Making outbound- and inbound calls worldwide with your Swiss landline number? It's easy!
With our smart VoIP and prepaid solutions for private and business customers, you can call all over the world at any time and for any solution. In addition, our services are available on your smartphone as an app.
Which solution would you like?
Discover our offers for private and business customers.
Use landline also on smartphone
Flexible and independent of your location
To make a phone call via netvoip, you have several solutions at your disposal. You are free to choose whether you like to make calls via VoIP-Phone, an analog phone, a computer or a smartphone.
Learn more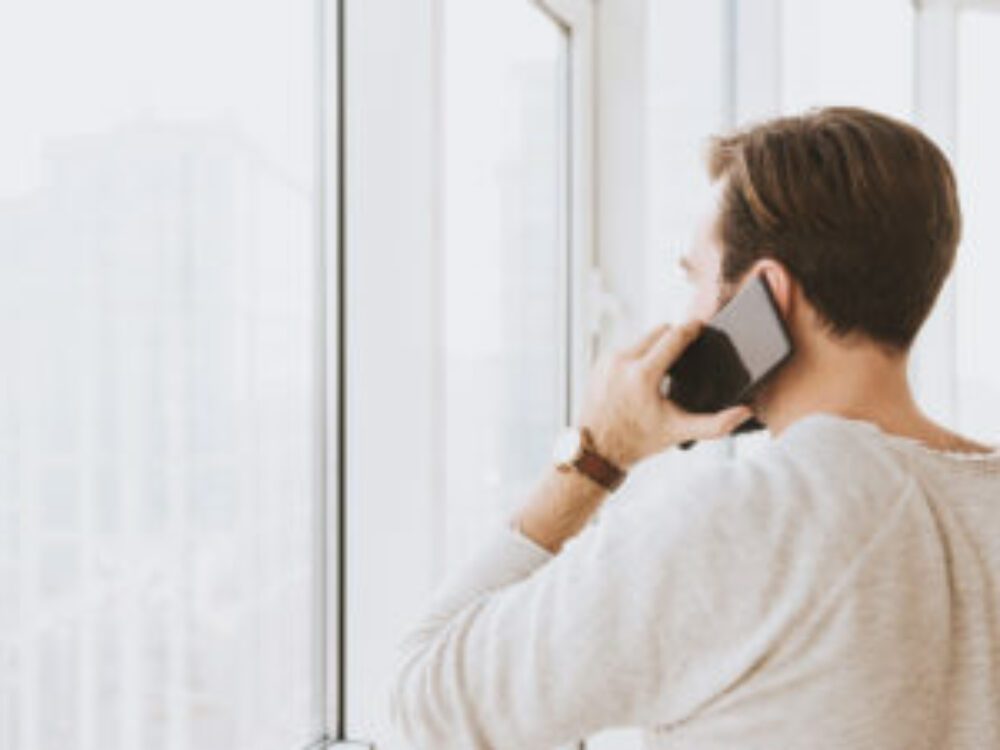 Sign up, top-up and make calls