Ready, set, netvoip Mobile!
With netvoip Mobile you have everything under control. Make calls, send messages and surf the web at low prices or unlimited in Switzerland and abroad. For more data volume, optional and customized data packages are available, which can be activated at any time via the netvoip Mobile app. Simple, uncomplicated and flexible!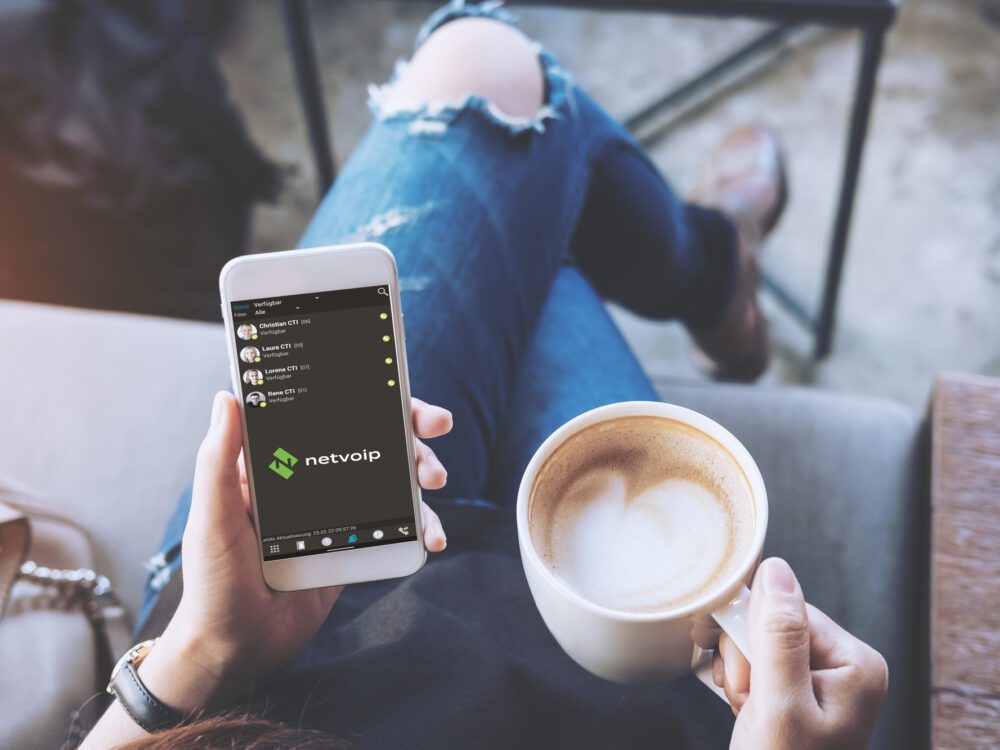 Top-notch VoIP-solutions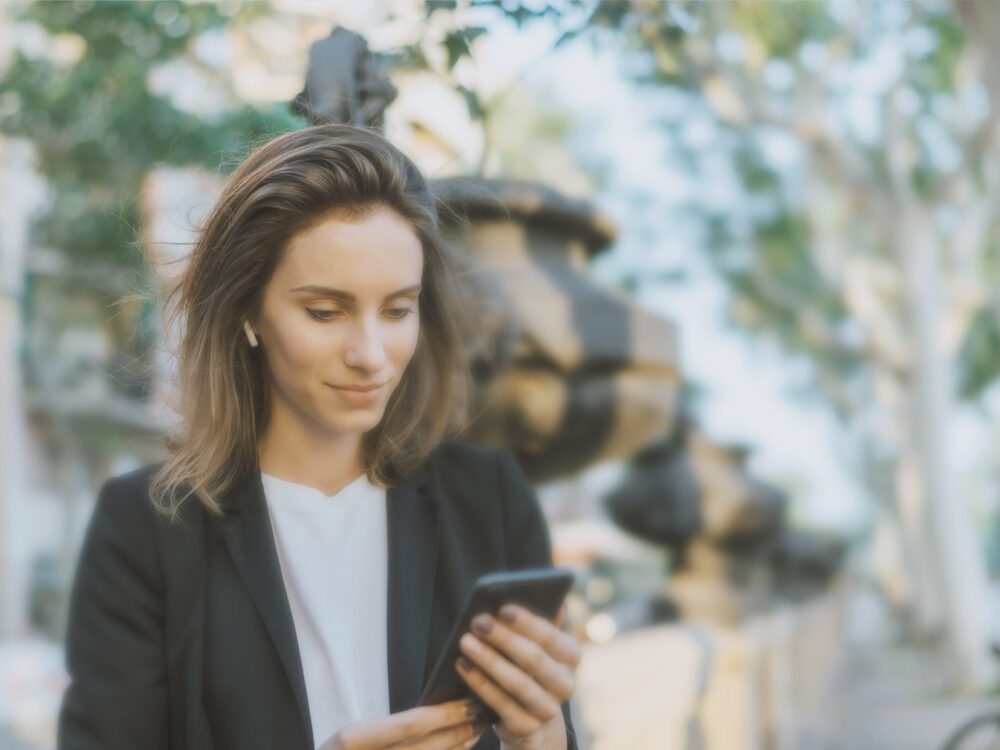 DataSIM subscriptions
The mobile Internet for every taste
Available now! A data-only subscription for everywhere. We offer you the choice of three different DataSIM subscriptions with different data volumes.
Learn more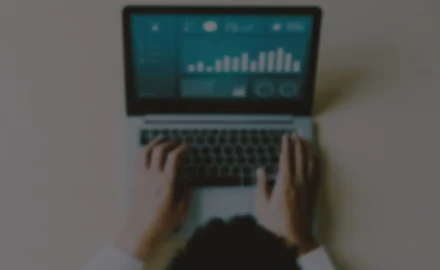 Use VoIP also on smartphone
Flexible and independent of your location
To make a phone call via netvoip, you have several solutions at your disposal. You are free to choose whether you like to make calls via VoIP-Phone, an analog phone, a computer or a smartphone.
Learn more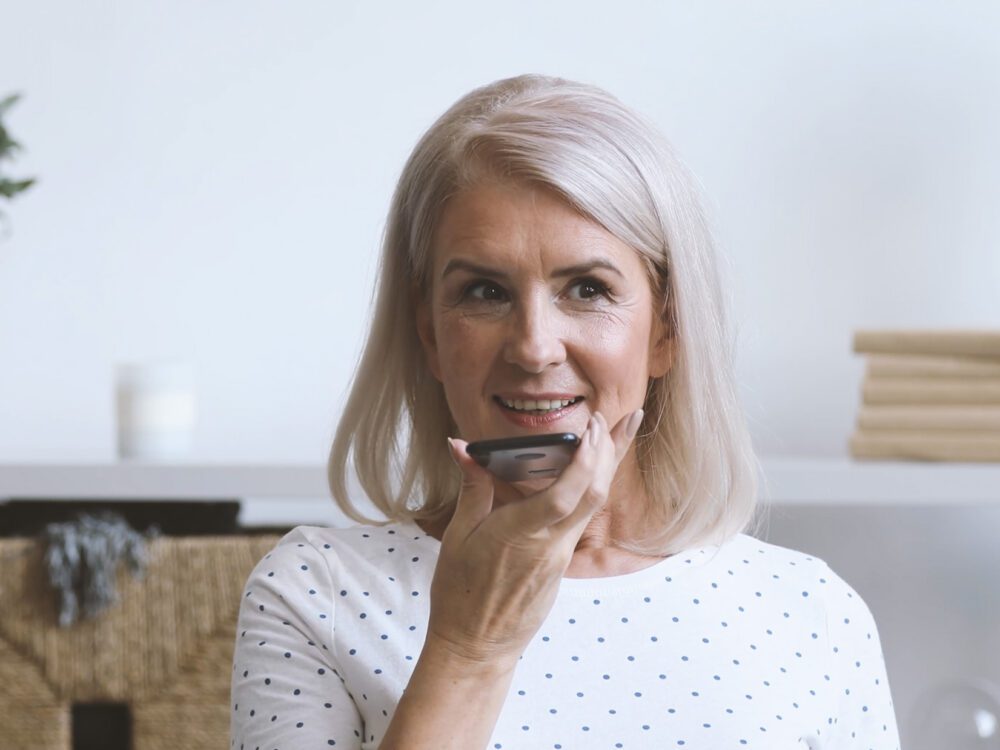 Sign up, top-up and make calls
Cookie Consent Banner by Real Cookie Banner